Barcelona players value on the market for season 2016-17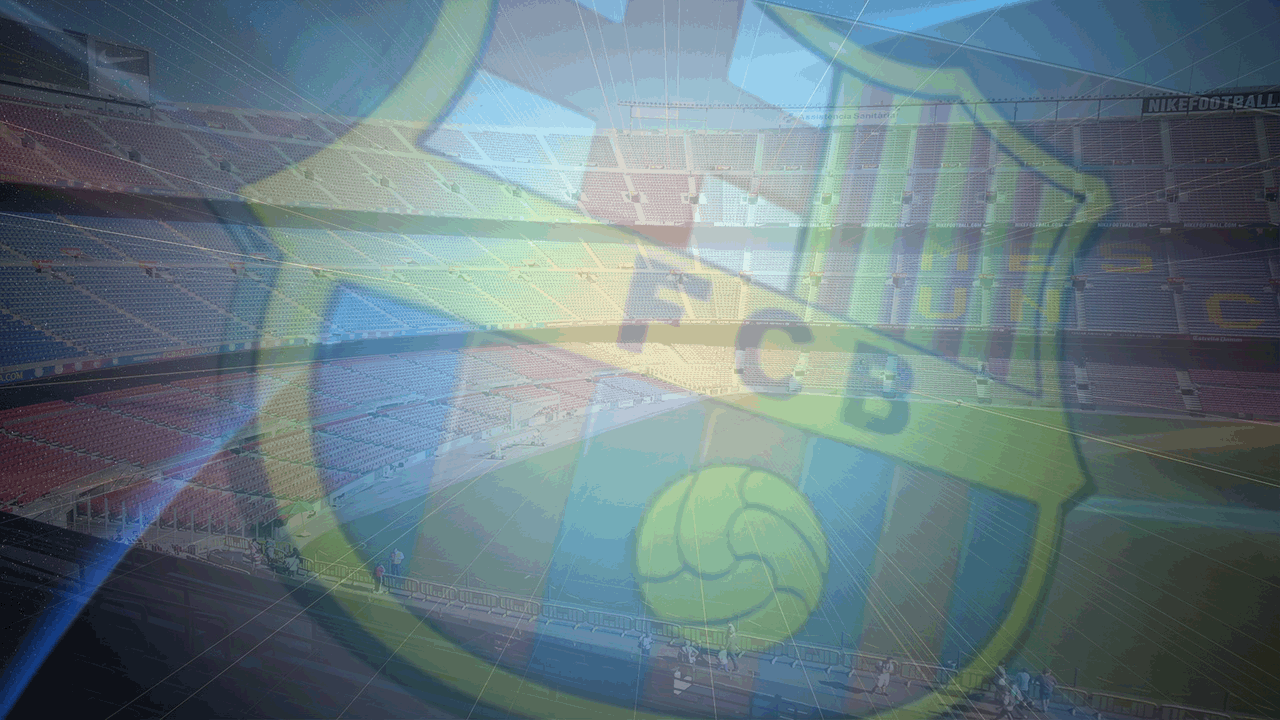 ---
By M. Kolev
28 SEPTEMBER 2016
---
Barcelona players value on the current market
After winning it's 24-th La Liga title and 28-th Copa del Rey title Barcelona players value on the market for season 2016-17 is very high.
According to Transfermarkt at the end of September 2016, Barcelona's market value is £643.03m.
The three most expensive players are the attacking trio MSN – Messi, Suárez and Neymar.
Lionel Messi tops the list in Barcelona's team of most valuable player as his market value at the moment is £102.00m. With his 5 Ballon D'Or, he has raised his market value and at the moment is ahead of his greatest football rival Cristiano Ronaldo.
The second place in the list of Barcelona player's value is for the Brazilian Superstar Neymar Jr. who has a £85.00m. Since his transfer from Santos at 2013 he has doubled his market value.
On the third place comes the Uruguayan star Luis Suárez with £76.50m. He has raised his market value by £32.30m since his joining of the club at 2014 from Liverpool.
Here is the complete list of Barcelona players value on the market for season 2016-17:
1. Lionel Messi – £102.00m
2. Neymar – £85.00m
3. Luis Suárez – £76.50m
4. Sergio Busquets – £51.00m
5. Ivan Rakitic – £42.50m
6. Gerard Piqué – £34.00
7. Jordi Alba – £29.75m
8. Andrés Iniesta – £25.50m
9. André Gomes – £25.50m
10. Arda Turan – £23.80m
11. Paco Alcácer – £21.25m
12. Samuel Umtiti – £21.25m
13. Sergi Roberto – £17.00m
14. Lucas Digne – £13.60m
15. Javier Mascherano – £12.75m
16. Marc-André ter Stegen – £12.75m
17. Denis Suárez – £12.75m
18. Rafinha – £10.20m
19. Jasper Cillessen – £10.20m
20. Jérémy Mathieu – £8.50m
21. Aleix Vidal – £6.38m
22. Jordi Masip – £850k
Comments
comments